Posted by Ant on January 31, 2013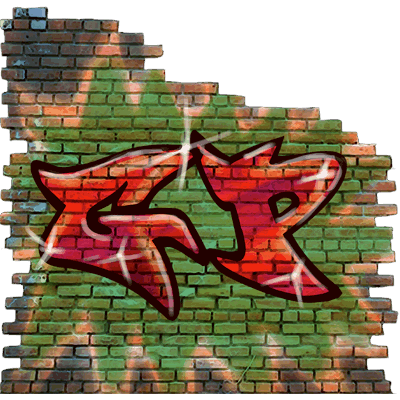 2012 was a busy year for Gangster Paradise. We added new game-play with gangs and made changes at a fast rate to keep things fresh and fun. Behind the scenes we practically rebuilt the entire game to ensure we could keep it running great on the increasing number of devices we support.
We have big plans for GP! We go into the new year with the same attitude and vision we had when we first started making the game two years ago. There are many areas we wish to improve and explore.
Our next update will be version three (v3) of the game and will likely be ready towards the end of February.
---
Gangs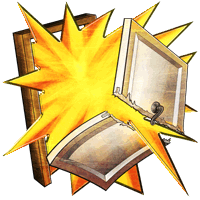 Gangs are very important to many on GP. A lot of time is put into keeping members organised and boosting collaborative rank and power. Gangs are where our focus is. From your questions and feedback we can see that gangs work well but could benefit from various adjustments.
Raid Role Scores – Roles currently have a steeper learning curve than we'd like. It isn't clear enough how you earn points in the various roles available or how much your score will change when you fulfil (or don't fulfil) your requirements. In v3 you can see how many points you are earning for each role as you do things in the game.
Experience (XP) – In a gang there are two ways for a member to stand out. Donate a lot of cash or participate in the most raids. Committing actions or coordinating turf wars isn't as reputable as it once was. In v3 as you improve your role scores you're also earning your gang XP. This XP can be spent by the gang for repairs and is a factor towards a gang's position on the leaderboard.
Divisions – When it comes to raids, gangs are a bit of a free-for-all. In v3 we want to add more structure. Gangs will be placed into divisions based on their raiding ability. There will be about 20 gangs in each division. Gangs can only raid against other gangs in their own division. Divisions will make raiding more competitive, rewarding and fun for all.
Repairs/Properties – We've seen many complaints from players who argue that repairing your gang assets is too much like hard work. Divisions will help reduce the bombardment some gangs receive. It's likely we will offer gangs another way to repair themselves at the expense of the gangs position on the leaderboard.
Mercenaries – These will require more attention in the future rather than being such a barefaced safety net.
---
General Improvements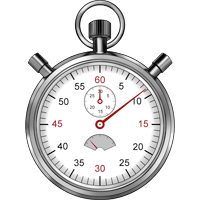 We regularly size up each part of the game and see ways in which they can be improved.
Presentation – We've redesigned Crimes, GTAs and jail so they're far more engaging and it's less bother to repeat your motions. Turf war results are better looking and more comprehensible.
Credits Exchange – It's too complicated and you can't trade with allies. We're remaking it to be a lot more straightforward so you can acquire credits without so much deliberation.
---
Further into the future…
Casinos – More. Better. With friends.
Windows Phone 7.5 – A larger community for GP.
Thank you for reading. We hope you continue to enjoy Gangster Paradise as we take the game forward.