Posted by Ant on January 10, 2014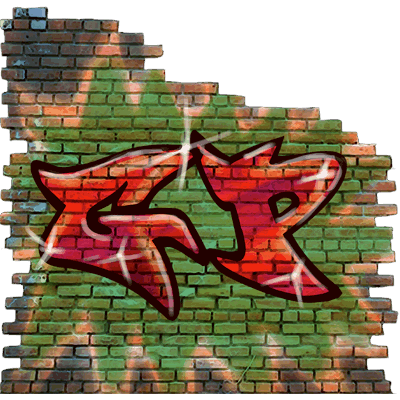 Happy New Year! It has been an excellent past year for GP. We're on the front-page of Blackberry 10's app world games and we're a hot app on iOS under role-playing games! We find ourselves in a great position to announce the fun new things we've been working on, having high hopes of what we have in store for you this year.
---
Drug Running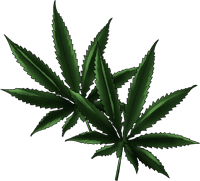 You'll be able to cook, stash, deal and steal drugs! Street prices and demand will change throughout the day, so you'll have to keep on-top of things to make a healthy profit. Your dealers will sell your drugs when requested over a short period of time on-top of the money they already make. You'll unlock new drugs as you play and additional drug labs and stashes can be purchased.
Random events may occur as you're running your drug operation. You may receive a tip about a drug that will soon be selling well, your dealers may tell you a rumour about other players who buying large quantities of drugs through trades, or you could have the police knocking at your door wanting a bribe (or a bashing)!
Is an enemy of yours making too much profit? You'll be able to see what people are cooking on their profiles and attack their drug labs, causing them damage and forcing them to spend time making repairs.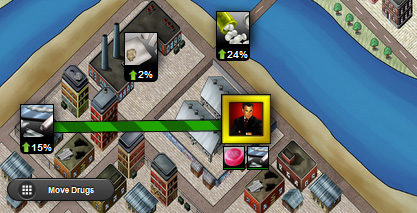 Please bare in mind that on iOS legal drugs will be used due to the app store rules.
---
Gang Events
Gangs will compete for XP and holdings. Holdings will be areas of the game (such as Weapons) that a gang member can own within their division after an event is won to make money. Each event will last for 1-3 days and will involve each competitive area of the game. While the events are on, some limits may be made less restrictive, such as the limits for wars. Due to the variety in the events, every gang should be able to get involved and strive to make a name for themselves.
Events will take member participation into account, so co-operation & strategy will be key, not necessarily just time or resources.
---
Safehouse

If you're going away for a short-time and wish to protect your account, you'll be able to use a safehouse to do so. This will temporarily make you safe from losing any money, XP etc.
---
When?
We still have work to do before these things are ready, so we do not have any release dates available for you yet, but we have made good progress so far.
---
Please consider liking/following us on facebook. After doing so and returning to GP, enter "fb" followed by your facebook name (e.g. fb Joe Bloggs) into the Promo Code box in Home->Settings->Help and we'll give you 5 credits! (There may be a short wait before we check)

Thank you for reading,
The GP Staff